Spread some joy around your neighborhood with painted rocks!
If you haven't already heard, kindness rocks are more than just an art project! Kindness rocks are a great way to help leave a positive impact on your community.
The idea is to decorate rocks however you would like and hide them around your neighborhood or community. People passing by your rock might leave them with a smile on a hard day or inspire them to keep the kindness going!
Step One: Decorate your rocks!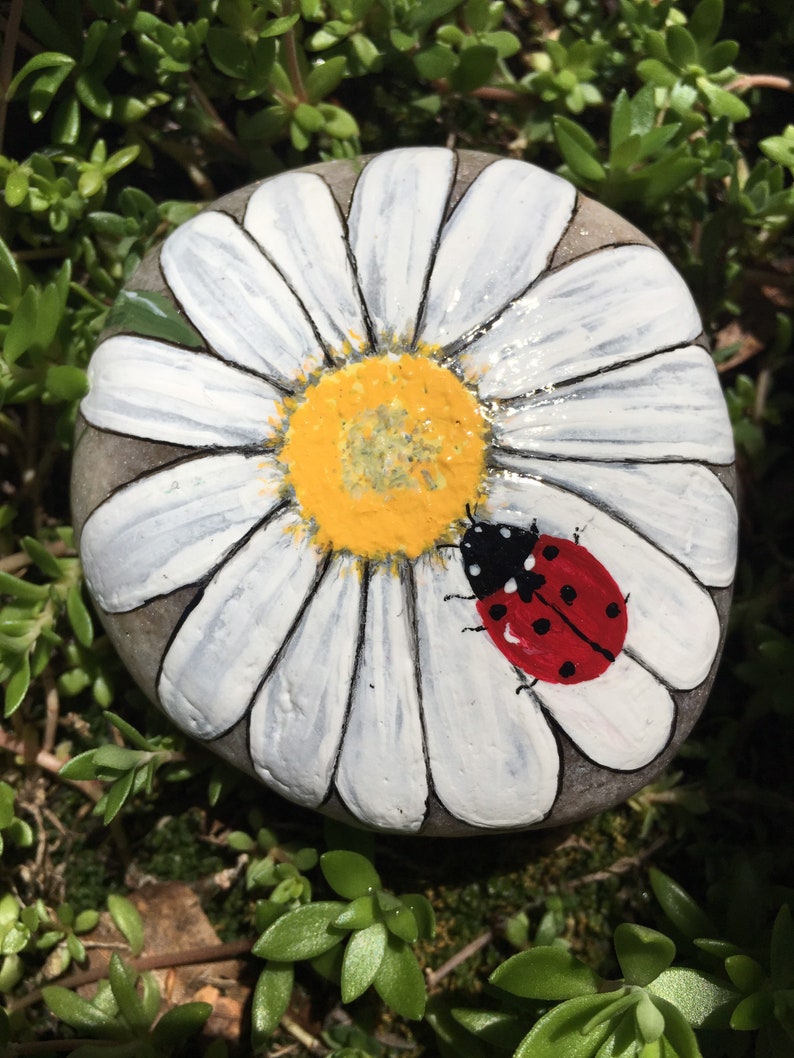 Step Two: Label and seal your rocks!
Check out the other side of the rock to see if you can keep it or continue the fun! Make sure you label your own rock creations as well!
Step Three: Hide your rock!
There are also local Facebook pages that individuals share and post about all the fun! Is there are Facebook page started in your area?
Enjoy spreading kindness around your neighborhood and community!